Power Curbers 3-D User Training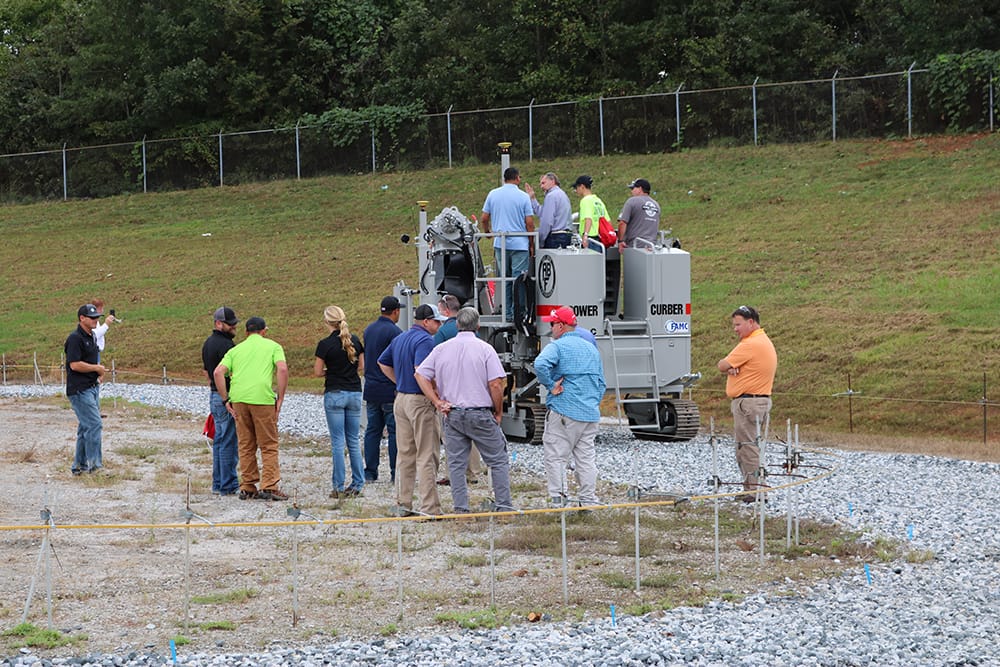 Occasionally we offer training or educational classes on specific topics. These are hosted as needed, check back often so you don't miss anything. If you have an idea or request for a specific topic, please contact Product Support at 704-647-6141 or productsupport@powercurbers.com.
Schedule and Info for 2019
Check back often for updates
We recommend making travel arrangements (flights, hotels, etc.) no more than one month in advance of the class. Power Curbers, Inc. is not responsible for any flight cancellation or ticket change fees due to course schedule changes or inclement weather conditions.
Local Accommodations
Listed by Proximity