About our Companies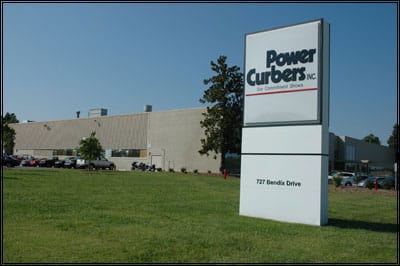 Power Curbers was established in 1953 in Salisbury, NC, and manufactured the first automatic curb machine in the world. The original machines, extruders used in forming small curbs, are still manufactured today, as the Power Curber 150 extruder.
Today, Power Curbers is the world leader in slipform concrete paving equipment. The 5700-C series can handle a wide range of applications in addition to curb & gutter, including sidewalk, barrier wall, canals and ditches, and paving and agricultural projects.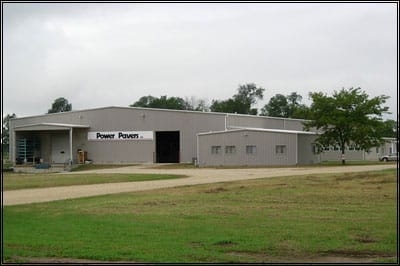 Power Pavers, based in Cedar Falls, IA, manufactures a full line of concrete paving equipment used in street, highway, and airport construction.
In addition to slipform pavers, Power Pavers manufactures texture-curing machines, placer/spreaders, and form pavers.
Power Curbers & Power Pavers continues to lead the slipform industry in innovation and solutions to complex project needs. With machines in over 90 countries and unsurpassed parts and product support, we are committed to finding innovative ways to help our customers succeed.
Find more information at: