Asphalt & Concrete Extruder Machines
Power Curbers Extruders excel in job sites that require a less-expensive, glued-on concrete or asphalt curb. Over sixty-five years ago, Power Curbers invented the first extruded curb machines in the world, and we have been leading the industry ever since. Our extruders excel as both an asphalt curb machine and a concrete curb machine.
Turn Small Curbs into Winning Profits
Contractors can produce big profits using a Power Curber extruder machine. The concrete or asphalt mix is fed into the hopper of the extruder and is forced, under pressure, through a specially designed mold. The result is a pre-shaped, free standing, and structurally sound curb with a smooth finish. The curb may be placed on concrete, asphalt or 95% compacted subgrade. Learn more about this equipment here.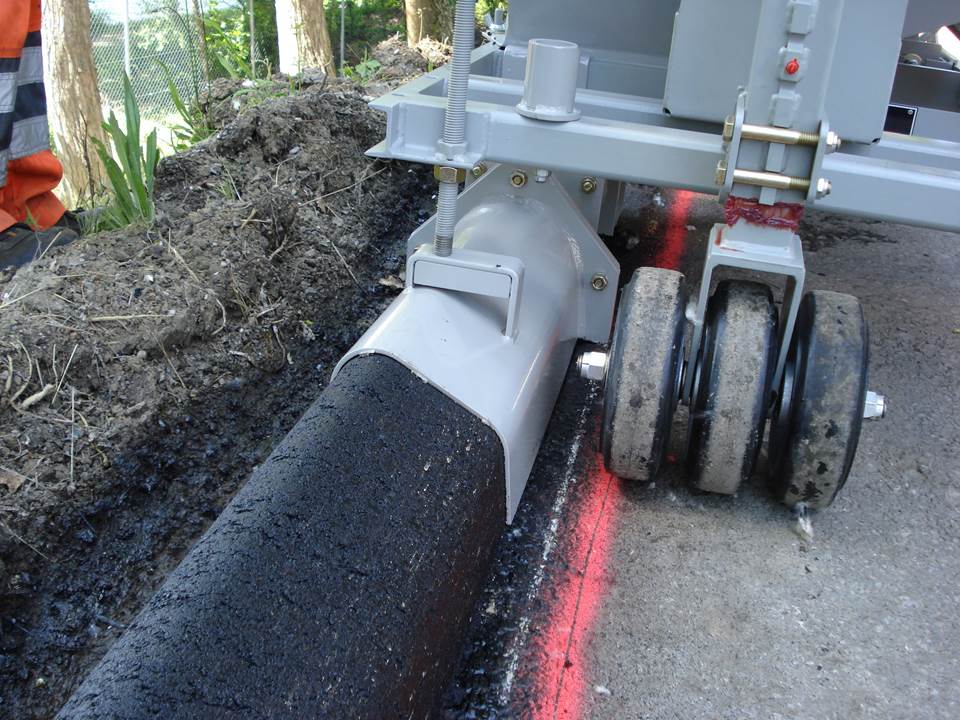 Contact Us Today!
Power Curbers is proud to offer a versatile range of curb machines that are suitable for any type of project.
We have associates and dealers all over the world ready to assist you with your project.
Request A Quote