Power Curbers & Power Pavers Jobsite Training
Helping you be as productive and successful as possible with your Power Curber or Power Paver equipment is very important to us. That's why we offer comprehensive onsite training as well as service schools to our valued customers.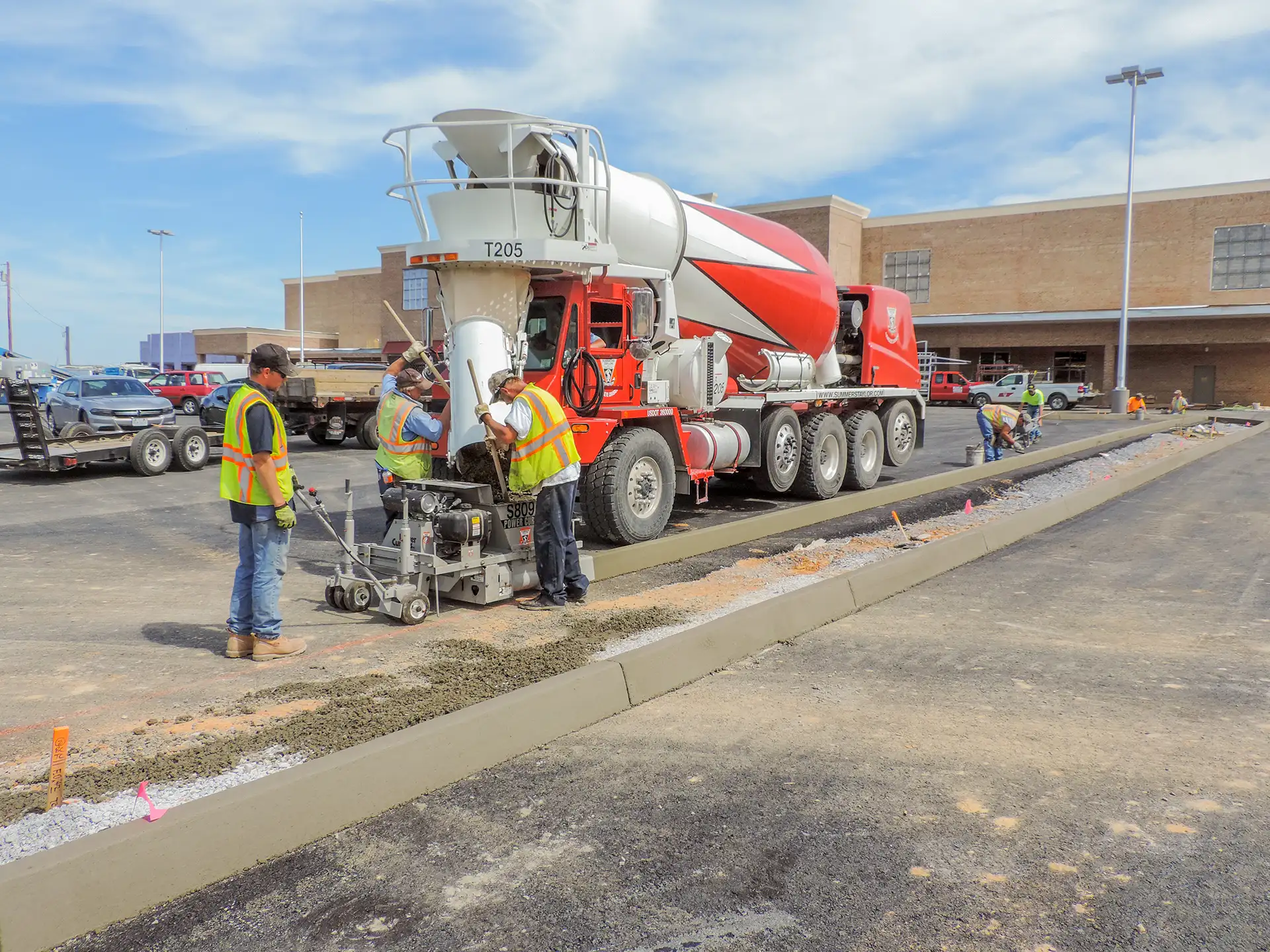 When we deliver a new machine, we can arrange to be with you on your first job. Our technicians can go over things such as job-site setup, stringline, machine operation, and troubleshooting. After a few days, you'll have a great foundation to build upon.
Based on the specialized nature of highway paving machines, Power Pavers customizes a training curriculum based on your individual needs. Our Power Curbers team will also customize on-site training based on your specific needs and applications.
Contact our Product Support department to discuss your requirements and request more information.